Welcome to the divine web portal of our master, The Overseer.
Jump into the unknown....
Who knows? You might become a GODHEAD yourself.......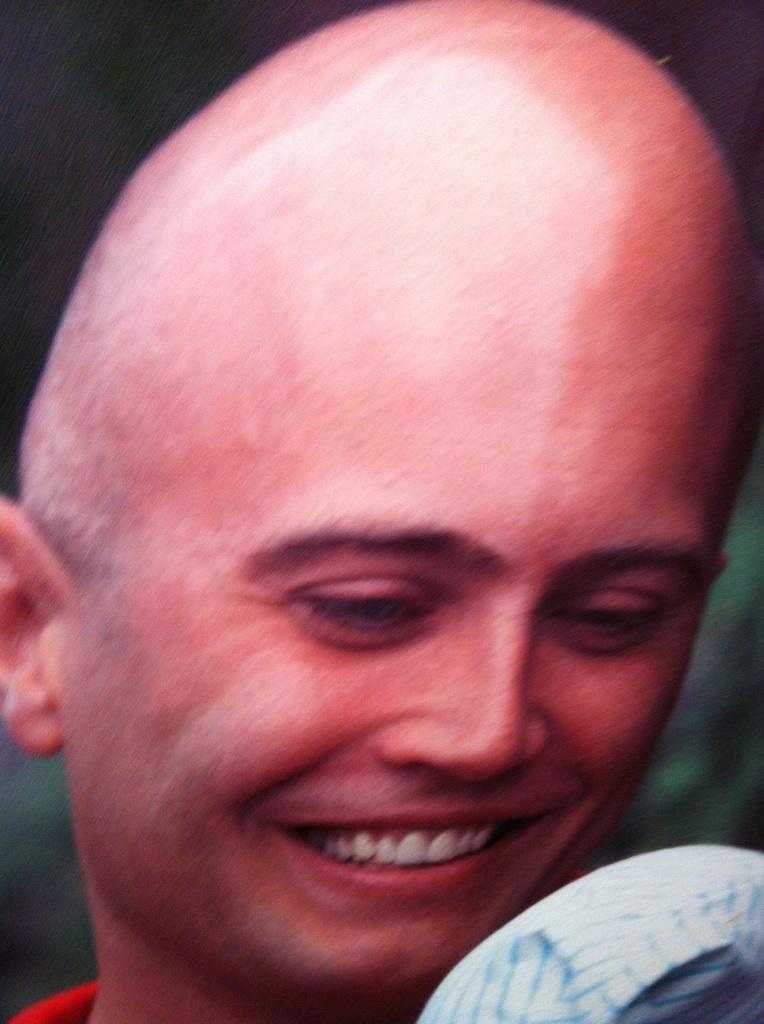 You should delete all of this text and replace it with text of your own. You can modify any text on your page with the Text formatting tools at the top of the page. To add other content, use the Media and Add-ons tabs. If you'd like to change your style template click on Styles. To add or remove pages use the Pages tab.